Day one, Module one – Understanding the Business. The class began on time with over 20 in attendance on the first day. Dennis and Travis covered the definition of Marketing, Introduction to the Case Study, and Marketing Strategy including Research and Digital marketplace tools. After lunch we spent an hour or so connecting with the students on a more personal level.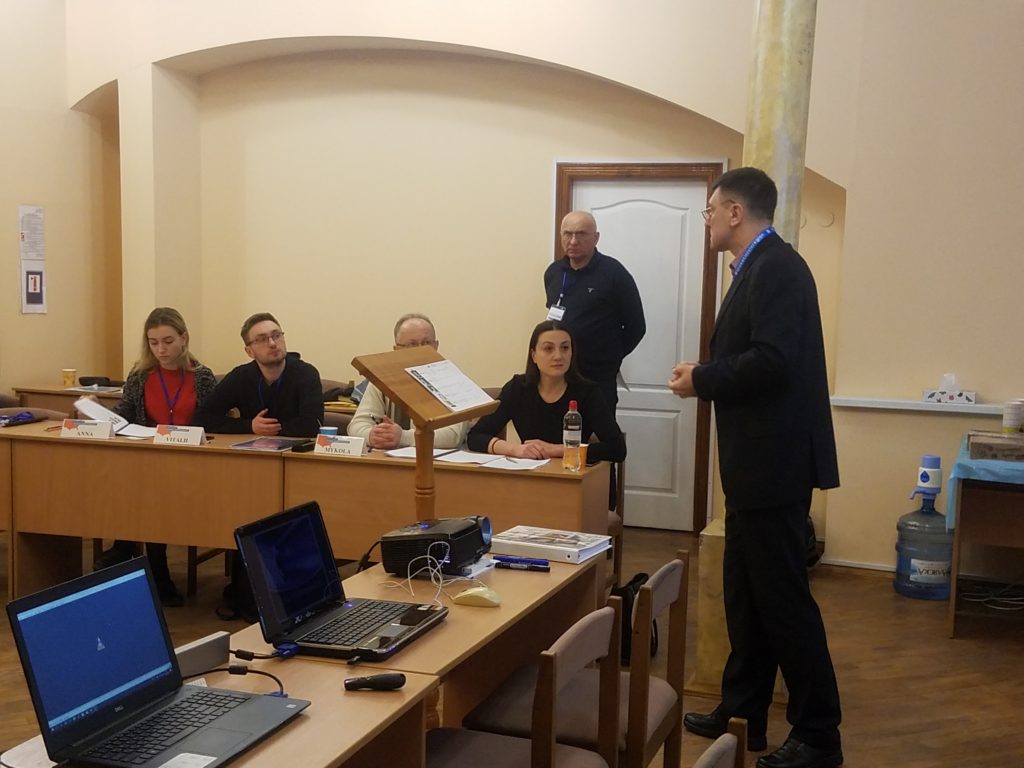 From the classroom area we traveled over to the UBTS Seminary site to view progress on the new renovations in progress at their new site. Phase one which is shared here should be complete and usable by the beginning of the Fall Term, andphase two (photo of the cleared lot) will be started as soon as the weather improves.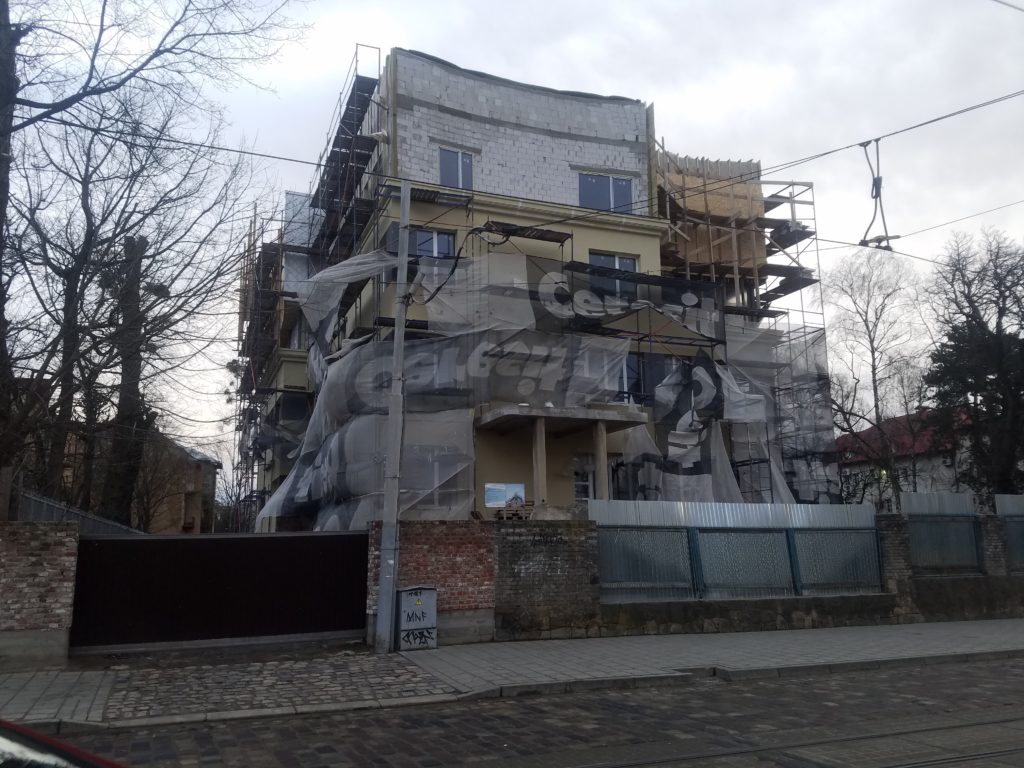 After this short visit we then went to the current seminary location for a meeting and supper with Elisei Pronin. Following supper Pavlo our interpreter took us by to see the new worship center for Church of Disciples, which Elesei pastors. Then we returned to the hotel for rest and preparations for day two.